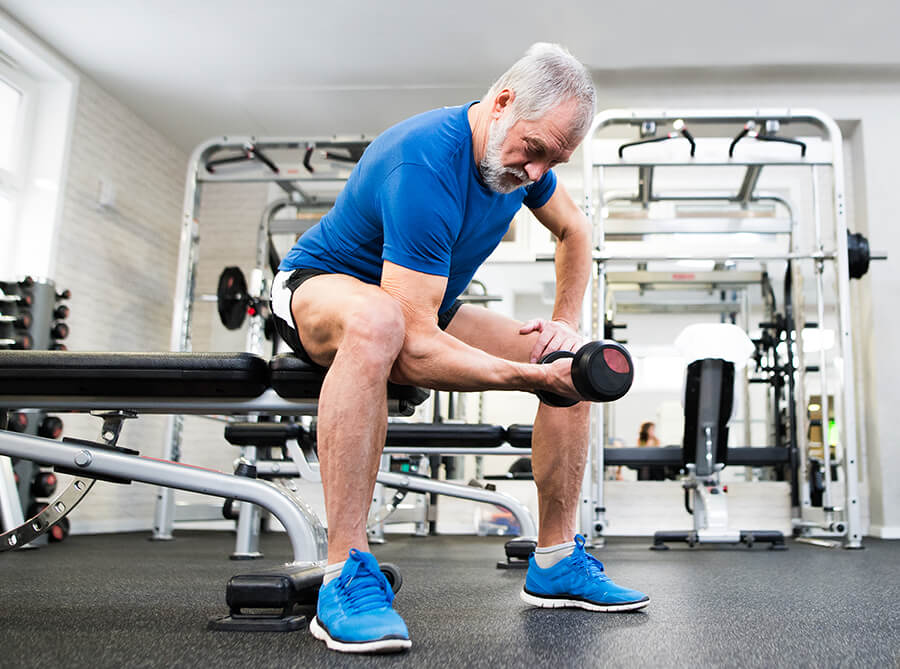 Non-traditional sportz in a hyperconverged world!
We learned early on that vMix University was not going to be the bastion of physical activity that most high educational institutions strive for. The most important muscle to vMix University attendees is typically their brain, and sometimes their hamstrings. As a result, vMix University has a diverse range of sporting achievements and focuses.
Throughout the years we've been home to regional and national superstars in sports such as goat soccer, land kayaking, bing bong ball and competitive milkshake making.

---