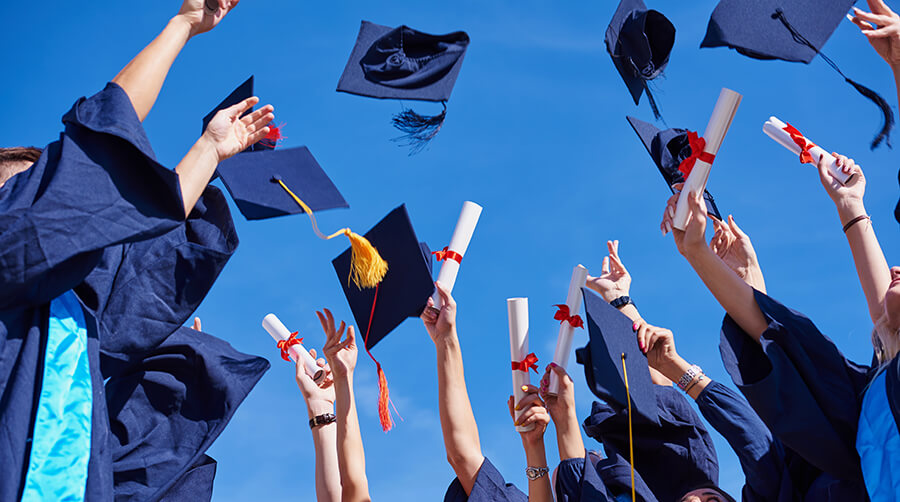 The vMix University Story
In the constant quest for knowledge, it's important to take a step back to view the world from where your journey has taken you. It's easy to push towards a destination and forget where you've come from and what it's taken to get there. During the many years we've spent on vMix, we often neglected the journey and focused on the end goal.
vMix University is a way for us to give back to the vMix community by helping them enjoy the vMix journey and enrich their lives in ways that we couldn't. The mission of vMix University is to provide to our users the wealth of knowledge we've stored up over the years and help empower them to be the best live video producers that they can be.